Inspection + Training + Expertise
TO BE CONFIDENT, CHOOSE COMPETENCE
Concerned about your well-being and the protection of your investment, your home inspector leaves no stone unturned.
With Informex, you'll have the right information.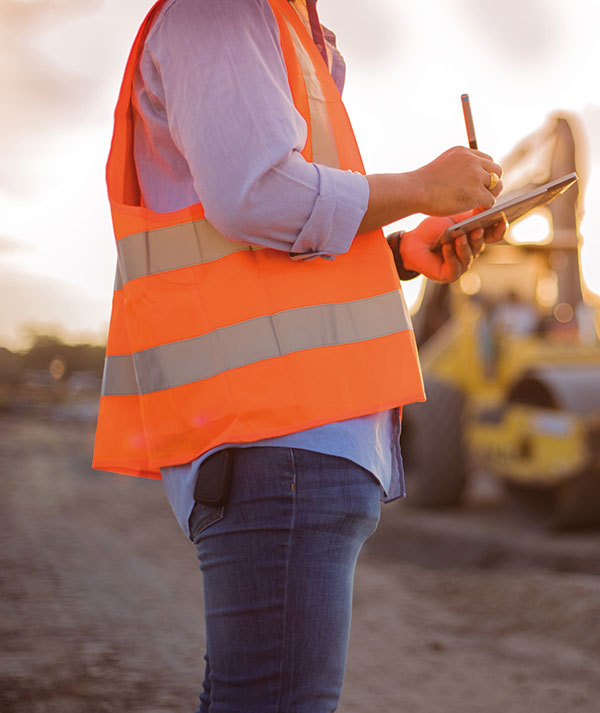 Concerned about your well-being and the protection of your investment, your building inspector does not neglect any detail. Informex, offers you an outstanding service combining expertise, quality and innovation.
Working in the construction field for over 20 years, Informex is the reference in the field of building inspection.You have a dispute to settle? Contact us to define the cause and origin in order to help you rectify the situation.You need a forensic expert in court to support your defense? We are here to assist you.
OUR MISSION
To offer you an inspection according to the rules of the art and up to your expectations.
Follow us and stay tuned to our projects via Facebook
We observe all of the following components and much more …
Our visual inspection service by drone can remedy the situation. The roof of a building is like the shell of a turtle. It protects the building and its structural components. It is therefore essential to ensure that it is in good condition before purchasing the building. You should therefore never forego its inspection as a whole.
Our drone inspection services allow you to do a complete inspection, down to the smallest detail.

The use of this technology can bring you several advantages:
In addition, our certified pilots can proceed to the thermal inspection of your roofs to try to detect thermal breakage, heat loss, water infiltration and other damages to the building's roof. Holding the advanced pilot certifications of Navigation Canada, commercial drones registered according to the standards of Transport Canada, our pilots will be able to request flight authorizations wherever the building is located and to carry out a quality inspection in order to meet your needs.
« Make your project a reality by letting us ensure the acquisition of a quality building. »
Whether it is for a new construction, an expansion, a commercial project or an existing building, do not hesitate to contact us to make an appointment.